Technology
Best PC Screen Recording Software (Windows & Mac)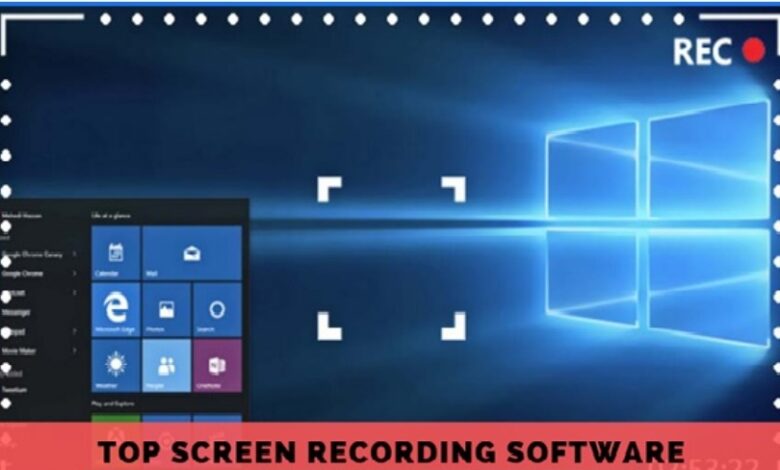 What is Screen Recording Software?
Screen recording software refers to an effective tool that enables PC users to capture and record audio and video straight from either the screen or webcam of their device. Additionally, screen recording software lets you capture audio output from your devices.
Audio files, static screenshots, and more can all be imported into the screen recorder. It is utilized by many businesses to create different tasks, such as tutorials, explanations, and product demos. There are countless screen recording programs on the market, but EaseUS RecExperts remains the most effective.
In this short article, we will share with you some of the best Screen Recording Software available for both Windows and Mac. Our selection is, however, based on different recommendations and the excellent quality of each software.
Some Benefits of Screen Recording Software
It Enhances Staff Skills and Development
Businesses may save much money by capturing staff training videos via screen-recording software instead of hiring instructors. A wide variety of training materials are available to let employees learn at their own speed.
It simplifies troubleshooting
With this software, support teams can make instructional clips for the most common difficulties consumers or employees encounter. People can easily access troubleshooting clips that have been put together in information libraries.
It helps build a database of knowledge
Screen recording technology makes it easier for companies to generate a library of recordings that can be used as a training resource for new workers or existing employees who want to brush up on and improve their skills.
Factors to Consider Before Buying Screen Recording Software
User-Friendly
A key consideration before buying screen recording software is the simplicity of the interface. Is it easy to use? Was it designed for a novice or someone who had previously used it? Make sure you know what you want to buy before subscribing to it.
Editing Functionalities
You must be sure that the editing features are sufficient for your requirements. Choosing a screen-recording program that lacks editing capabilities would be of little use to you in the future.
Options for Screen Recording
There are many options out there, and each one focuses on a particular aspect. While some screen recorders can capture the whole of your screen, others are limited to a specific area.
Sharing
Sharing is an important consideration when selecting a screen-recording software, even if you're going to use it yourself.
GIF, MP4, or other video file types should normally be saved once the recording has been completed. Uploading to a platform such as YouTube, Dropbox, Google Drive, and so on is also essential.
Features of the Best PC Screen Recording Software for Windows and Mac
The following are the basic qualities you should observe when choosing the best screen recorder for your Windows or Mac;
It must be simple to use.
It must be capable of recording full screen or a specific area of your Windows
It must allow users to analyze captured video and let them edit it.
Receive video from various sources and save it.
The Best PC Screen Recording Software (Windows & Mac)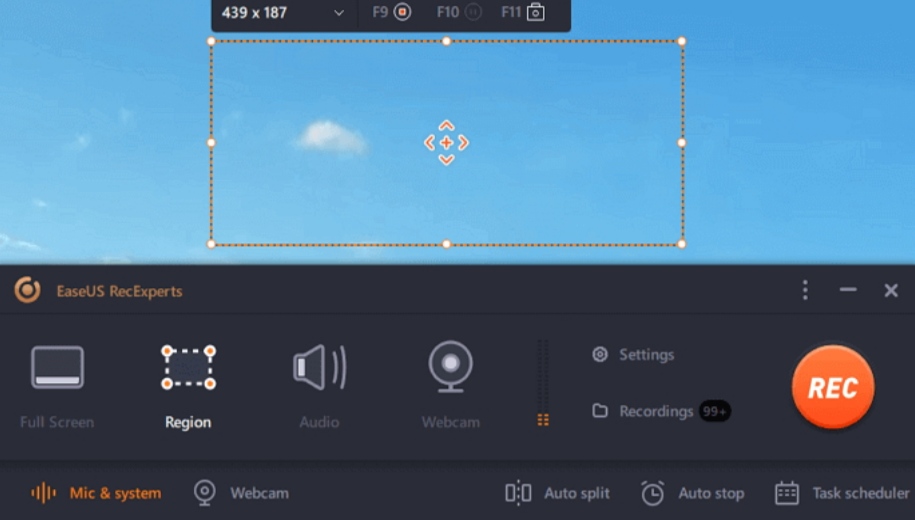 This software is considered the best screen recorder on our list. When you subscribe to EaseUS RecExperts screen recorder, you'll be able to create high-quality videos for any purpose you wish to use it for.
EaseUS RecExperts is available for either Windows or Mac. You can use the software to view your computer's full screen or a specific screen. Also, it can be used to capture webcams depending on your interest.
You can also use a microphone to record system sounds or the speaker's voice. It allows you to add text, arrows, photos, and other graphics to the video as you're recording it.
It's easy to get started due to the app's easy-to-use interface. Nothing except a program capable of recording your screen, voice, and webcam simultaneously.
It's also possible to capture only a portion of the screen, or even a locked window. The game recording feature in EaseUS RecExperts lets you record games exactly as you want them.
OBS Studio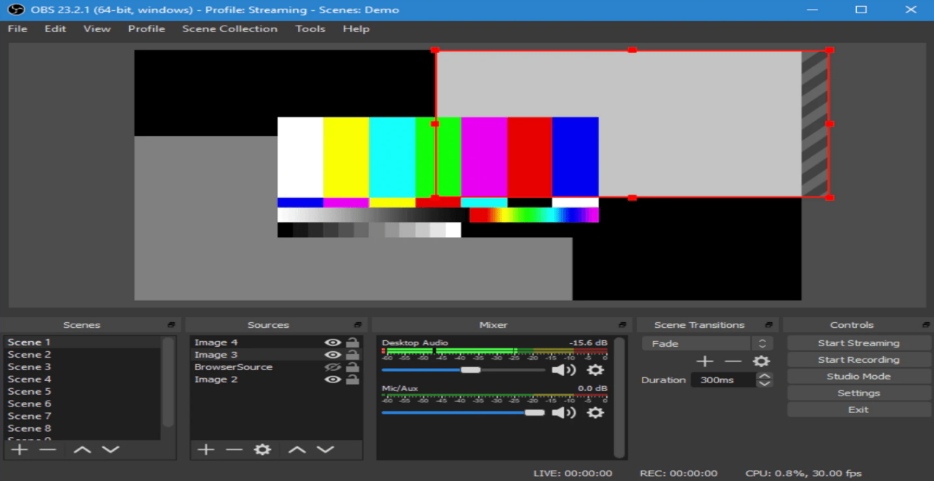 Without a doubt, OBS is one of the most widely used programs for recording and live streaming video. This program is mostly used by gamers, who use it to demonstrate their abilities to online audiences via video streaming services.
You may select whatever section of the screen you wish to record, and you also have the option of recording the full screen using this software.
The OBS studio is often regarded as the most dynamic program available. However, there is no video editor included in this package.
In order to modify their videos, subscribers will require additional software. Free software like OBS Studio might be harmful if it is downloaded from an unauthorized source.
Loom
Try Loom if you're looking for a simple way to capture anything and share a link. You may record your screen alone or your webcam footage. Loom isn't complex when it comes to recording and capturing of your Windows' screen.
Everything you recorded will be uploaded to Loom as soon as you're done with the video. If you'd like, you may do some basic modifications in the browser before sharing the video, or you can just copy the URL. Overall, it's the one of the most outstanding PC screen recorder.
Camtasia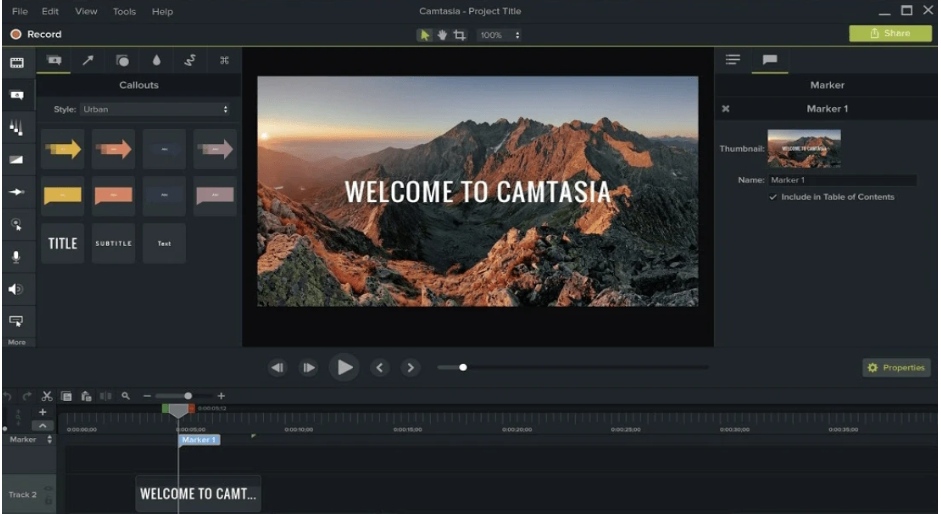 This is also one of the best screen recording programs for your Windows and Mac.
The Camtasia interface is very simple and easy to navigate. Click on record after you have decided whether you want to include the webcam and microphone or not.
The in-built video editor is another great feature of the software. Even with so many editing tools, it doesn't feel too complicated.
Stock media is available on the left side of the interface, while detailed properties and editing tools are displayed on the right-hand side of the screen. Camtasia's instructional videos are excellent for those who have difficulty using its editing features. We were able to make a professional introduction and end for our test video in just a few seconds.
Movavi Screen Recorder
When it comes to screen recorders for the PC, Movavi Screen Recorder is a good mid-level option to OBS that has an editor built right in. " Scheduled captures" is the best feature that makes the software distinct from others.
You can specify a time limit for the next recording or a start and finish time for each recording. With this tool, you can take advantage of how convenient it is to record webinars and stream them live from a distance.
Zappy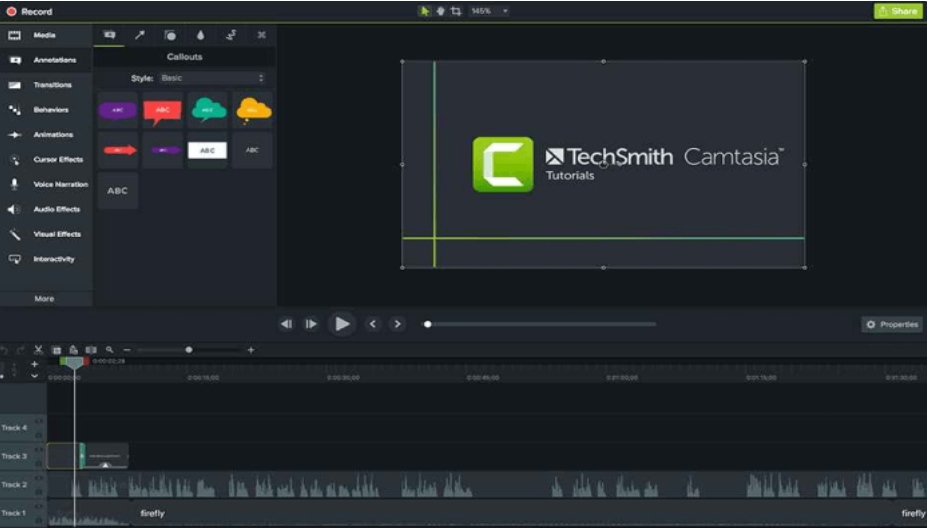 With Zappy Software, there is no need to change or tamper with the settings. You can easily record your PC's screen and share the file with someone else without the need for additional software.
Using the menu bar icon or the keyboard shortcut, you can work perfectly on this software. If you want to record a part of the screen, choose the area you wish to capture and press the video camera button. A voiceover may be recorded by just utilizing your microphone.
Filmora Screen Recorder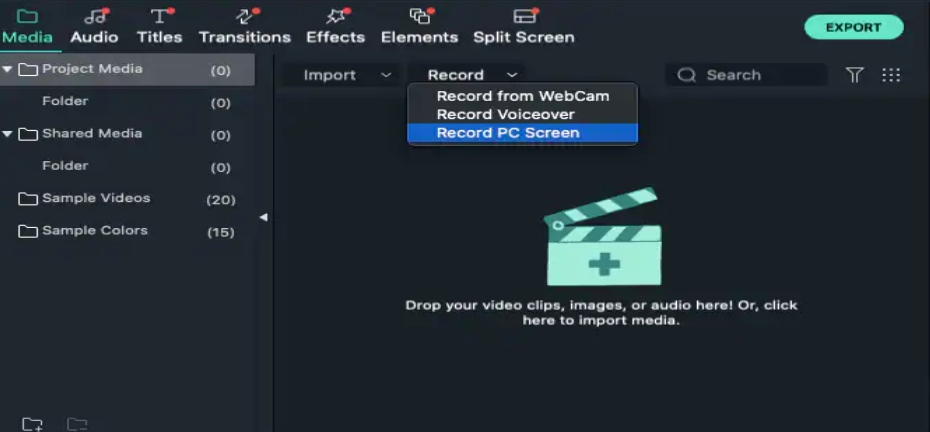 Screen recording is made simple using Wondershare Filmora. You can choose to take a picture of the whole screen or just a part of it.
When recording screen films, you may also use the cursor effects to highlight important details. This is a sophisticated tool that can simultaneously record the screen, the camera, and the audio.
Express Flashback
When it comes to the best recording tools, this software cannot be overemphasized. However, the price of a premium tool is a great barrier for consumers who want to capture video on Windows 10. Meanwhile, if you consider the quality of this software, the price is still quite reasonable.
Bandicam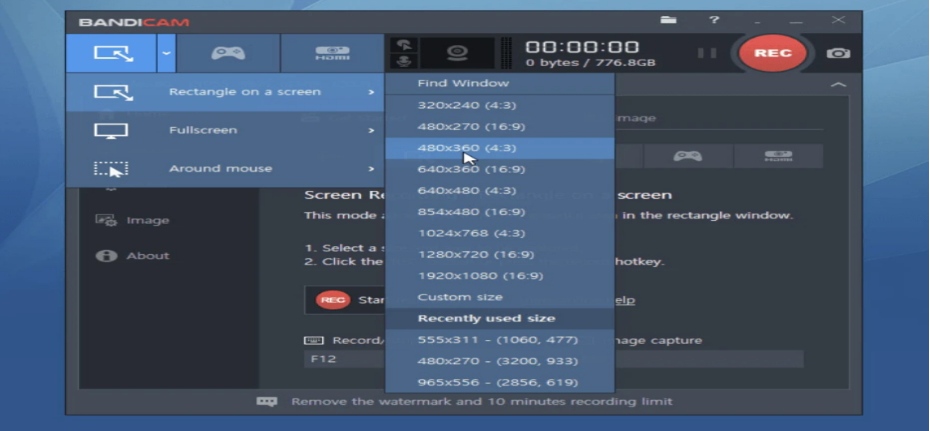 Bandicam is a fast screen capture tool, especially for Windows 10, that can also record video. No other program on the market works like this. Video, audio, screen, game, and device recordings are just some of the recording options available.
ShareX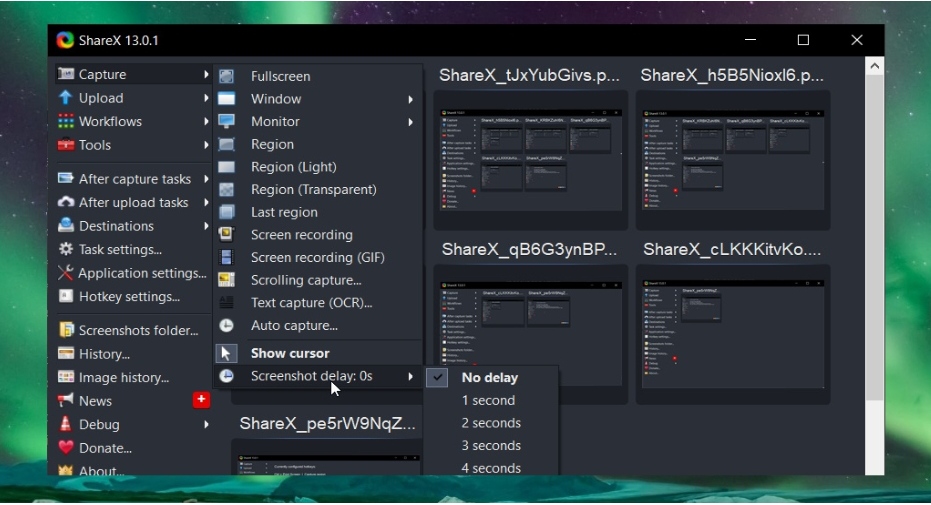 This is the best software you can use to record movies on your desktop.
There are no restrictions on the length of your recordings, and you may save them as a GIF instead of a video if you want.
Most users like ShareX's video file-sharing tools because they simply uploading recordings straight to YouTube and other media.
Conclusion
Choosing the best screen recording software for Windows and Mac depends on your personal preferences and operating system. I hope this article has given you an insight into which recording software you should subscribe to.