Tech
Effective Tips to Prep Up For Your First Online Class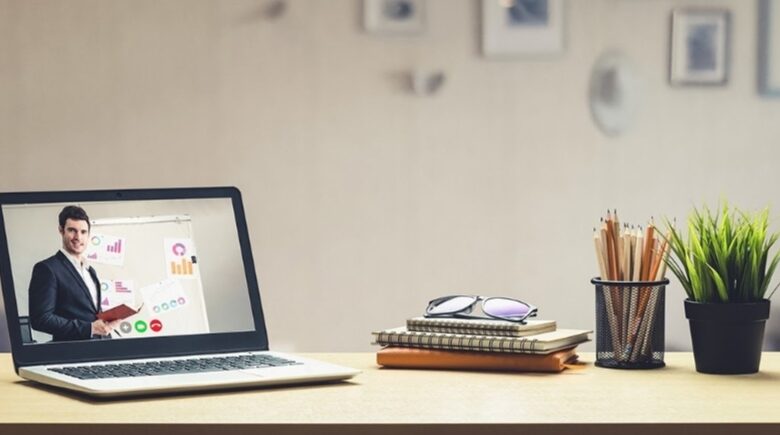 You have decided to start your journey as an online tutor and need some tips to be a PRO. Experience says that you will learn everything about online tutoring as you keep going forward. Many people apply for online tutoring jobs without any experience. All of them face some roadblocks, but they learn to take it in their stride.
Nonetheless, we will help you to get started. As a novice, you would want to know some tips to prepare for your first online class. We're here to help!
Keep reading to find out how you can shine in your first ever online class!
The Prerequisites
Dearest online tutor,
You would need:
Computer/Laptop (Avoid taking classes via phone)
Software/video tool such as Skype
Good internet connection (no patchy network)
Textbooks (to prepare lessons for the student)
Did you check all the boxes? Great!
Setting aside a dedicated space
So, the next step is to set aside a dedicated space. Make sure you have a clean background. Skype allows you to change the background (just in case you have a cluttered room or background).
When you teach online classes, the background should be neat. Students should not get distracted by a cat or a poster in the background. That's precisely why you need to set aside a physical space (free from noises) to start teaching.
Getting Ready for the First Class
Since this is your first online class, you must ensure that you make your class highly engaging. Don't start lecturing students without giving an introduction.
You must introduce yourself to the student. In fact, in many foreign language classes, professors ask for each student's introduction.
Let your student know that you are going to be there for them. Breaking the ice is possible via introductions. Let the student know about your qualifications, where you come from, and why you love teaching. That's a good start, right?
Prepare the lesson beforehand
Preparing the lesson beforehand can be helpful.
If you are not prepared, your thoughts will be scattered. You will not know which concept to cover in the class. Thus, make sure you know what you wish to teach. Take a notebook, pen down the main pointers, and then start teaching.
Your lecture should cover all the primary points.
Your student may have certain questions, so you should be ready with a valid answer. Even if you don't know the answer to a particular question, convey to the student that you would get back with a response.
There is no harm in covering doubts in the next class. The first class should give an overview of what you are going to teach in the next few classes.
Being There For Your Students
You must let your students know that it's okay to have as many queries.
A student feels shy and nervous to ask questions in a physical classroom. A classroom is filled with too many students, which could make them a little anxious.
As a tutor, you must tell your student in the first class about how having questions is not bad. You must convey that they can feel free to ask anything in the next class.
Make the class super interactive
You can make your class interactive by playing certain word and number games. Try to include quizzes as well.
After you finish a lesson, you can also ask the student to summarize what they learned. Finishing a lesson and not knowing whether the student understood or not is not praise-worthy. As a tutor, you must ensure that the student is fully aware of the subject.
Concluding Thoughts
If you are wondering how to start your online tutoring journey, there are platforms like Evopry that allow you to teach a variety of subjects.
Whether it is Physics, Mathematics, Psychology, Sociology, or English, you can teach whatever your heart desires. You can teach language online or even choose to teach a subject. Go ahead and make a profile now!