Business
Launch House Wets Its Feet in Media With Digital Content Creation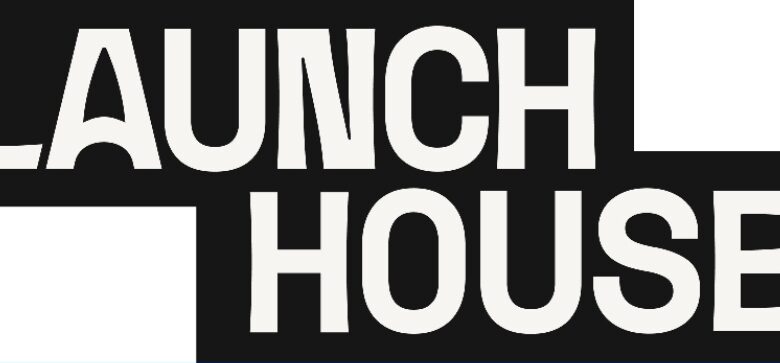 Striving to add more value to its members and to the greater community of entrepreneurs, Launch House now produces its own email newsletter, called Homescreen, in addition to offering members-only programs and educational opportunities virtually and in person.
With founders, builders, and entrepreneurs as its target audience, Homescreen — launched by former Morning Brew and Twitter content creator Toby Howell — will deliver a mix of curated and aggregated content to subscribers' inboxes, highlighting the top storylines of the day for their target audience.
Compared to other Launch House offerings, Homescreen will be available to anyone, even those who have not yet joined its global community. Yet the newsletter's content team plans to create a referral program that will allow some subscribers to access certain Launch House benefits. 
Cutting Through the Noise
There are already many morning newsletters for entrepreneurs to choose from. a16z — aka Andreessen Horowitz — whose Andrew Chen led Launch House's $12 million Series A funding — produces five newsletters on subjects such as enterprise, fintech, biology and engineering, and American Dynamism. Taking a different approach in 2021, software marketer and developer HubSpot decided to acquire the entrepreneur- and business owner-focused newsletter company The Hustle. 
Yet, in beta testing, Launch House proved that its target audience certainly isn't suffering from newsletter fatigue. During internal testing, Homescreen hit its 670 subscribers' inboxes with a 60% open rate, where newsletter-hosting platform Mailchimp considers a good open rate to be around 21%. And in the few months since launching to a wider audience, Homescreen has already acquired a weekly readership base of more than 18,000 entrepreneurs, founders, builders, and investors.
What's the secret sauce? According to Brett Goldstein, who co-founded Launch House in 2020 alongside Michael Houck and Jacob Peters, the newsletter's mission could explain its warm reception. After all, he said, "The goal is to inspire more people to do entrepreneurial things [like] join startups, start companies." 
An Eye to the Future
The Launch House community is constantly expanding. Recently, the group debuted its venture arm, House Capital, backed by a multi-million dollar fund and prepared to invest in promising startups both from within and outside of the LH community.