Business
Great Email Marketing Strategies For eCommerce Businesses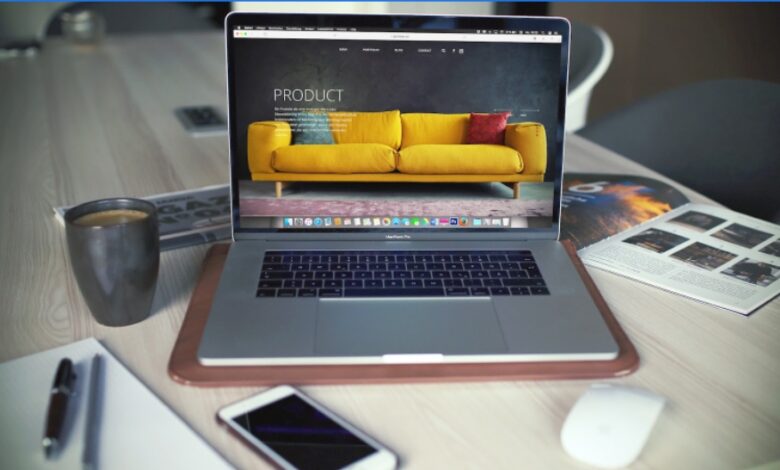 the past few years, the amount of money spent in eCommerce stores has increased substantially. This increase in online sales has led to many new online stores popping up. If you are the owner of an eCommerce store, then finding ways to generate new leads and grow your bottom line should be a top concern.
Accomplishing these goals will be much easier with a comprehensive email strategy. Engaging with your target audience with the help of email marketing can be extremely beneficial. The following are some email marketing strategies that eCommerce businesses need to think about using.
Sending Out Welcome Emails is Important
One of the main goals you should have as the owner of an eCommerce business is to make a good first impression on consumers. When a person shops on your website for the first time, you need to let them know how appreciative you are. One of the best ways to do this is by sending out welcome emails to new customers.
Studies show that a welcome email can substantially increase the amount of revenue an eCommerce business generates. When creating these emails, you need to aim for originality. Speaking the language of your target audience and offering discounts on future purchases is a great way to engage with new customers. Keeping the design of these welcome emails simple can also help you avoid overwhelming a new customer.
Use Discount Emails To Your Advantage
Are you trying to motivate customers to make a purchase? If so, you need to realize the importance of discount emails. These emails should be sent out to loyal customers who've made a few purchases on your online store. Offering a discount on products a customer has shown interest in can lead to them making a purchase.
Customizing these emails is imperative when trying to make a positive impression on the recipient. This personalization can come in the form of using a person's name in the intro or including details about a purchase they've recently made. Sending these discount emails out to customers can also help to improve loyalty.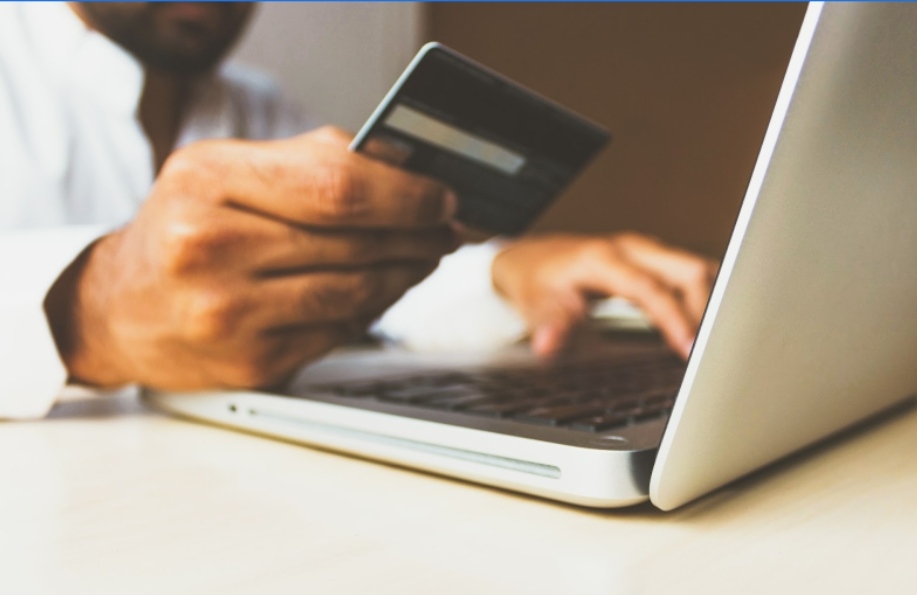 Cart Abandonment Emails Are Effective
Some eCommerce business owners focus solely on generating new leads. While this is important, you also need to work on decreasing the number of carts abandoned on your website. When a person goes all the way to the checkout screen and then abandons the cart, you need to figure out why.
Sending emails to people that have abandoned carts on your website is a great way to boost sales. If you really want to motivate people to close the deal on a purchase, then offering them discounts is a wise move. In some cases, these discounts will be just what a person needs to decide they want to make a purchase from your website.
If you are serious about making your eCommerce business a success, then you have to embrace the power of email marketing. With the tips in this article, you can start generating more leads and boosting your bottom line.