Gifts
11 Work Appropriate Gifts for the Boss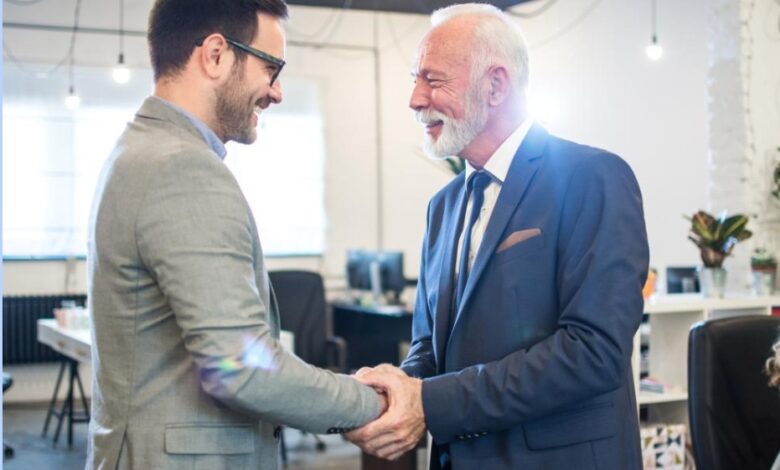 The boss signs your paychecks, but she also teaches you new things and gives you new opportunities to grow within the company. When you want to show appreciation to your boss for all the great things she does, check out these work appropriate gifts to give her!
No matter what gift you give your boss, she'll love that you thought of her. You can focus on gifts that she can use in the office or at home, such as this desktop vacuum.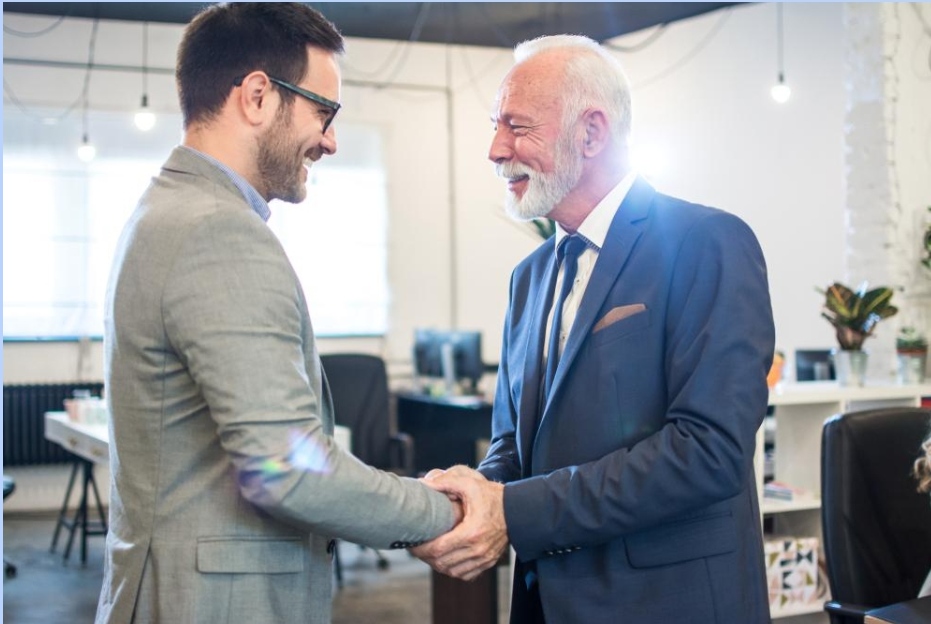 For the Office
You spend a majority of your time with your boss in the office, so why not give her some things to make her office look great?
An Engraved Nameplate: Sure, her name's on the door, but giving her a glass nameplate to put on her desk is something she can take with her wherever she goes. A nameplate is a great personalized gift for your boss, especially because it emphasizes her authoritative position within the company! Even if she's a humble leader, she still deserves the opportunity to show off her position in her office.
A Mouse Pad: A personalized mouse pad, filled with pictures of her with coworkers or her family, is a great gift to give! It's an innovative, unique gift option to spruce up her workspace. Chances are, she uses a mouse at work, so why not make the mouse pad unique?
A Monogrammed Calendar: A monogrammed calendar is a great gift option for your boss to use in her office. Even if she uses digital calendars, having an additional paper calendar never hurt anyone. She can use it to keep track of simple things, such as paydays, days off and employee birthdays. If you don't know her middle initial for the monogram, you can just use her first and last name or her full first name.
A Business Card Holder: You can find unique, personalized business card holders for your boss in a variety of colors and materials. If she's simple, a classic leather one would be a great option–but if she loves anything glam, you can look for one with sparkles on it. She'll get lots of compliments on it, and she'll think of you every time she uses it!
A Plant: Plants are great work-gifts to give. If your boss has a corner office with lots of light, plants are a perfect option because of their simplicity. They automatically spruce up any space, and some offices are very bland. A simple snake plant or ivy plant looks perfect in an office environment, especially in a place that has light like corner offices do.
A Stress Ball: If your boss works in a high-stress environment, chances are she'll need a break every once in a while. A stress ball can give her something to distract from an intense phone call or an impending deadline. You can find stress balls in different shapes, sizes and colors. She might really like a monogrammed one or one in the shape of a cheeseburger!
For Personal Use
If you don't want to get your boss something that she can use in the office, look for something she can use outside the office! The possibilities are endless. Focus on what she likes to do outside of the office and go from there.
Luggage Tag: If your boss travels a lot for vacation, a personalized luggage tag is a great gift option! She'll need a way to keep track of her bags from airport to airport, and a personalized luggage tag does just that. That way, if anything gets lost, the security agents will know exactly what to look for and won't get her luggage confused with anyone else's.
A Coffee Mug: Even if she brings the coffee mug to work with her, she can still use it any day, any time! You can find a "boss lady" themed mug, or you can find a monogrammed one that matches her personality. Look for one in a bright, fun color that will make her smile every time she uses it.
A Tote Bag: If your boss is always going on an adventure, or she religiously attends her kids' soccer games, she's going to need a tote bag to carry everything in. Make sure to find one with lots of pockets, especially if she's very organized. Find one in her favorite color, or find a personalizable one that you can have monogrammed. Look for a tote bag that is made of canvas, which is easy to clean. You simply wipe down the canvas material with a washcloth, some soap and cold water. Many tote bags include washing directions in the purchase, so look for the "how to clean" tag in the bag.
A Drinkware Set: Personalized drinkware has been a growing trend in gift-giving. If your boss loves to sip on bourbon or scotch, a personalized decanter and matching glasses is a great gift to give. Make sure the personalization is etched into the glass so that it doesn't wear down quickly. If your boss enjoys wine, a reusable wine glass and matching bottle is a great option, too! The same goes for growlers–bonus points if you can find one from their favorite brewery!
Picture Frame: Picture frames can be a good gift for your boss to use in or out of the office. Depending on the photo, your boss might elect to keep it in her office or hang it up at home. Either way, you'll want to find a frame that will go well in either setting. Think about your boss, what decor themes she uses in her home and office, and then find a frame that matches. A good rule of thumb is to stick with something neutral, such as wood, glass or metal. Make it personal, though: Find one that is themed around family, friends or pets. If you want to get her something photo-related but more unique than a frame, look for a photo blanket or another type of personalized photo gift, such as an ornament.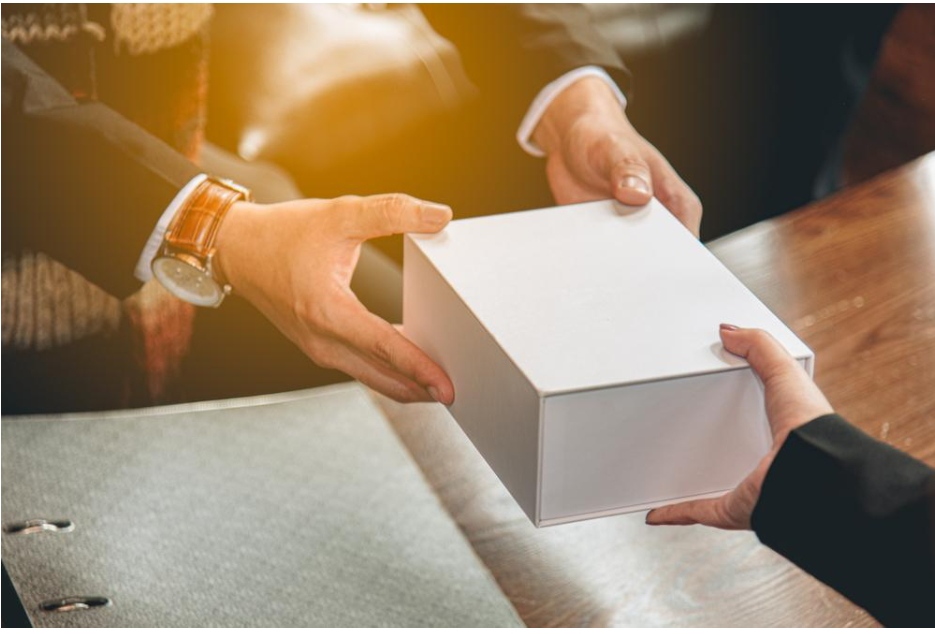 No matter what gift you give your boss, she'll love that you thought of her. You can focus on gifts that she can use in the office or at home. Don't forget a personal, handwritten note to go along with the gift!